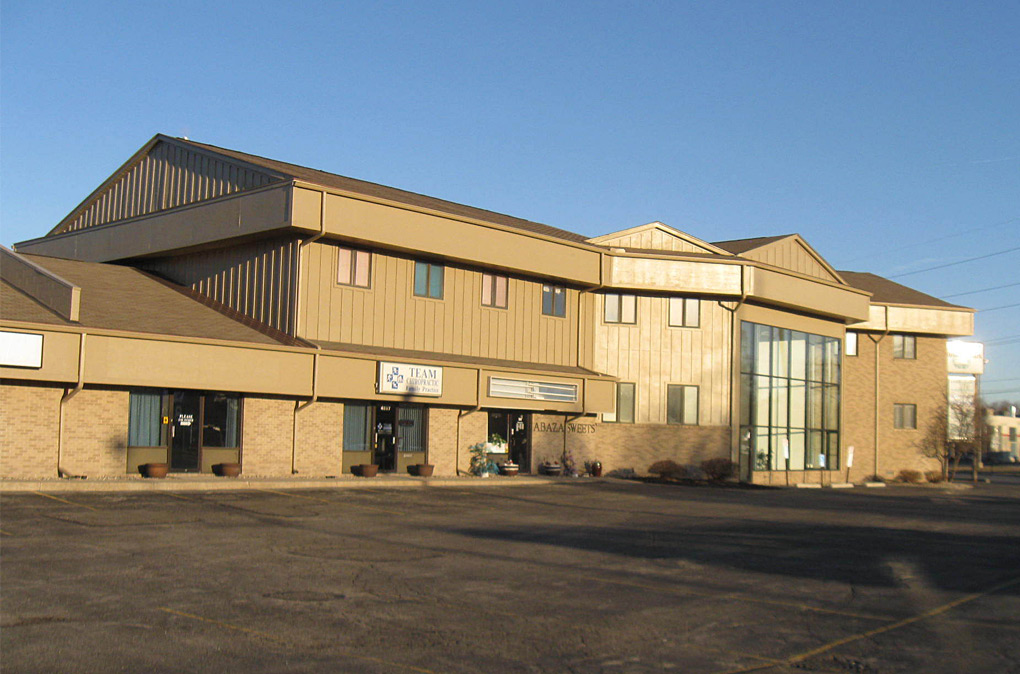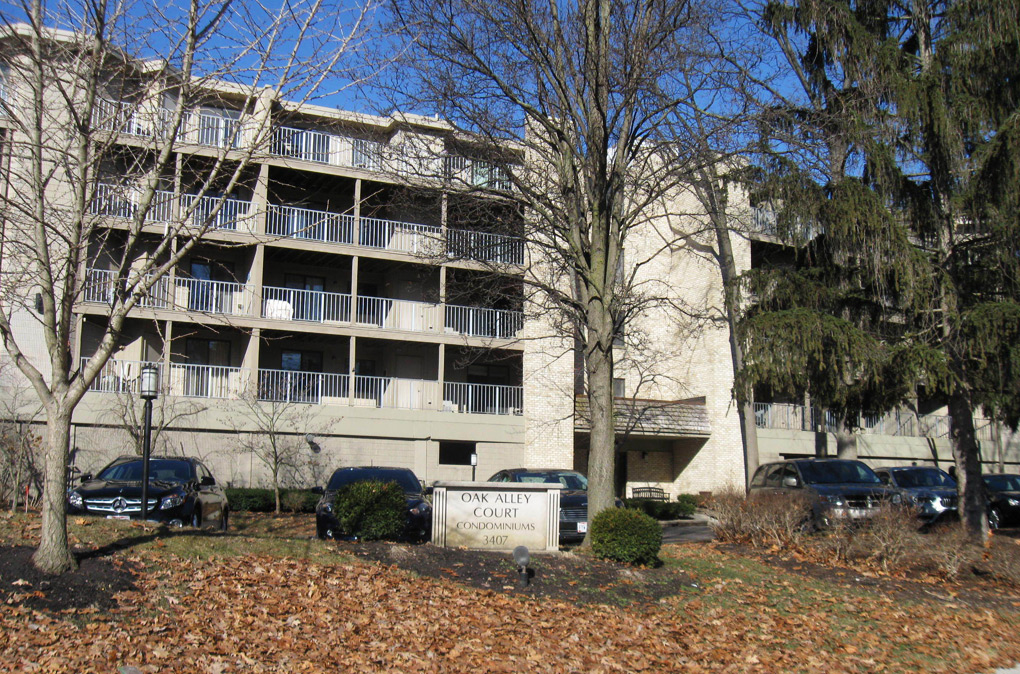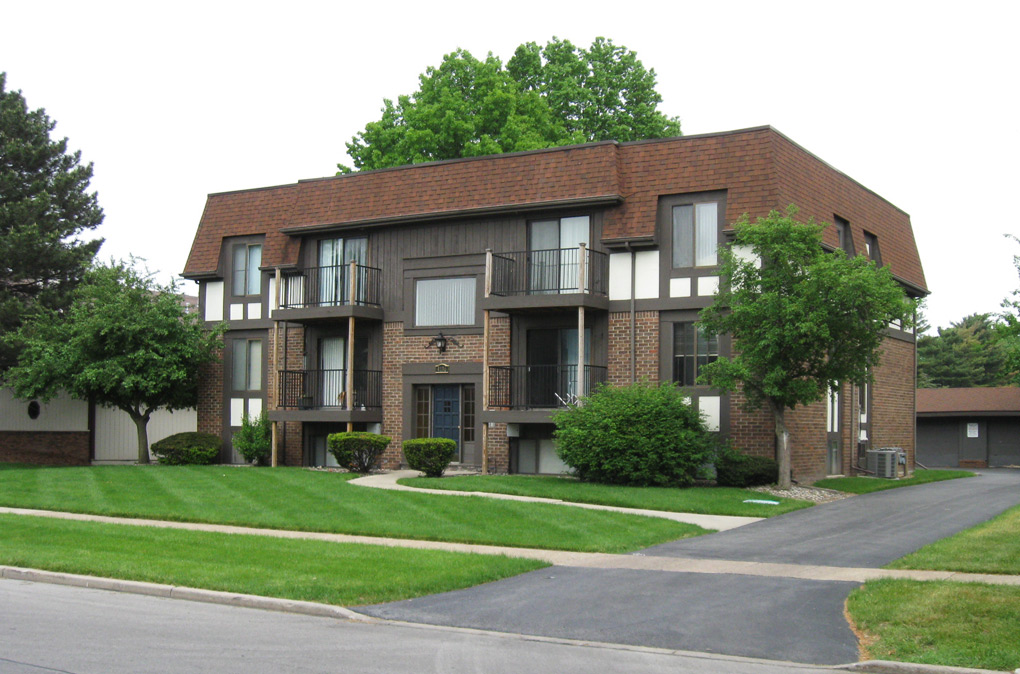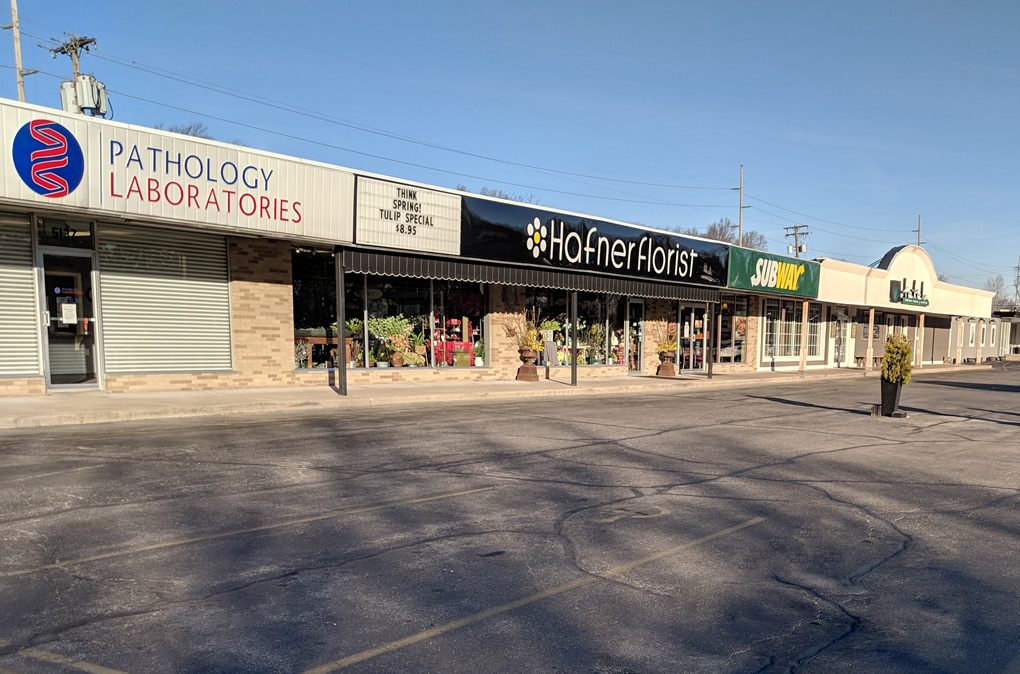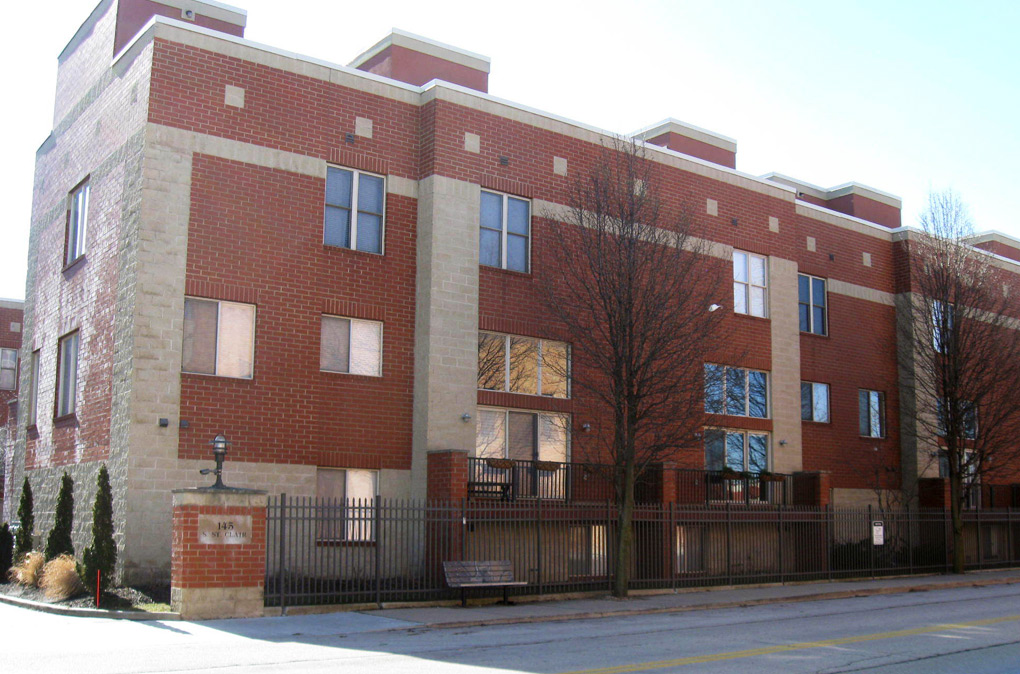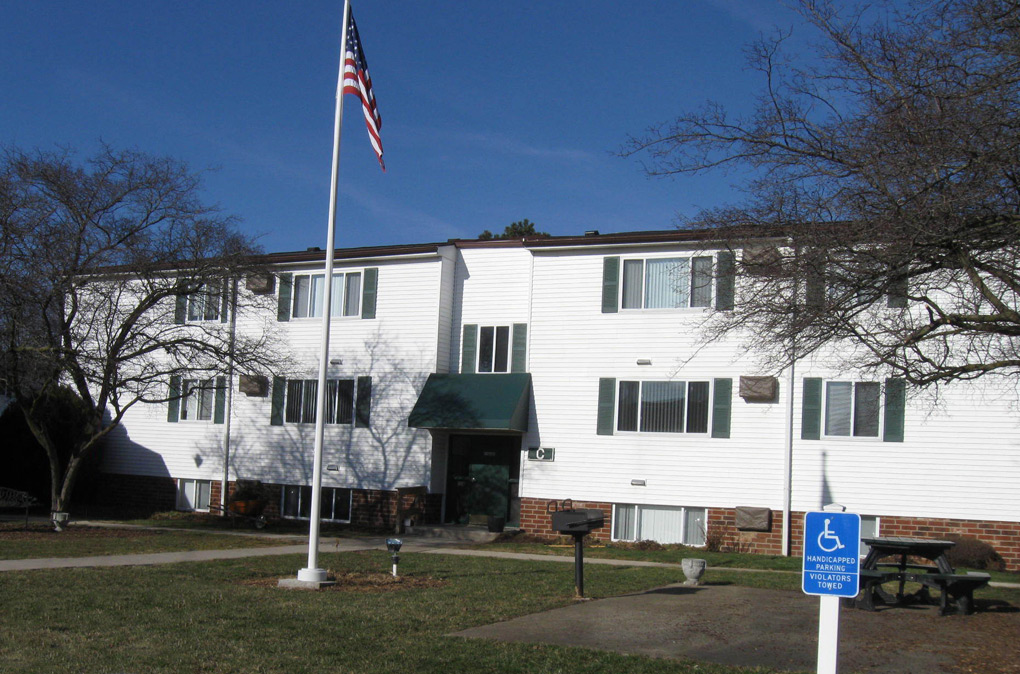 Do You Have a Maintenance Request?
Need to Submit an Online Payment?
About Spring Meadows Realty, LLC
Spring Meadows Realty is a full-service company with a variety of options to meet your goals. Spring Meadows Realty currently manages more than 875 residential units and 100,000 square feet of commercial office and retail space.
With more than 30 years of experience in Northwest Ohio and Southeast Michigan, we are trusted and recognized throughout the property management industry.
Contact Us

Office Hours | Monday - Thursday: 9AM - 5PM | Friday: 9AM - 4PM
For more information about how we can help you with your property management, commercial sales, or residential sales, please complete the adjacent form.
Residents or Tenants of a SMR managed property are encouraged to direct any issues or concerns to their on-site staff as all operations policies are handled at the property level. If you wish to complete the adjacent form, your message will be forwarded to the appropriate manager.